Seismic monitoring system
OCTIO Environmental's seismic monitoring system provides highly reliable monitoring of the subsurface based on a flexible and open architecture. Our system for seismic monitoring is easily deployed, and can be retrieved after dedicated operations or left on the seafloor for the lifetime of the equipment.
As the system is based on hardware, software and communication standards, it is easily integrated with other subsea infrastructure.
OCTIO Environmental's system can be scaled from focused small scale monitoring to larger geographical areas.
The standard sensor node of the seismic monitoring system includes a hydrophone and a 3-axis MEMS accelerometer, providing extended bandwidth and superior vector-fidelity. The data output is processed with Guardian, our n-house real-time processing software.
Our Seismic Monitoring System can utilize existing power, communications and control infrastructure. Data is transmitted digitally by means of an Ethernet network from the seabed. There is no intrinsic limitation in the number of sensors.

All components of the system are standard-based. This facilitates the integration of physical, biological, geological, oceanographic and other environmental third party sensors, and allows the system to tie in to subsea distribution systems and nodes.

Data acquisition can be controlled from fixed or floating platforms, source vessels, buoys or onshore control centers by means of radio, satellite or optical fiber communication.

The 3-component accelerometers used in our Seismic Monitoring System feature:
Low-noise with broad frequency band and linear phase down to 0 Hz.
No moving parts, with a mechanical design providing optimal cross-axis isolation and sensor coupling to the seafloor.
High sensitivity (40 ng for the accelerometers) with no sensitivity loss over time.
Sampling rate 1, 2 or 4 ms
GPS-synchronized sampling, yielding an absolute timing accuracy of better than 10 microseconds across the system.
Due to the stable sensitivity and timing, the sensors are well suited for both active time-lapse and passive seismic applications.
The hydrophones are omnidirectional, and their response is matched to that of the accelerometers.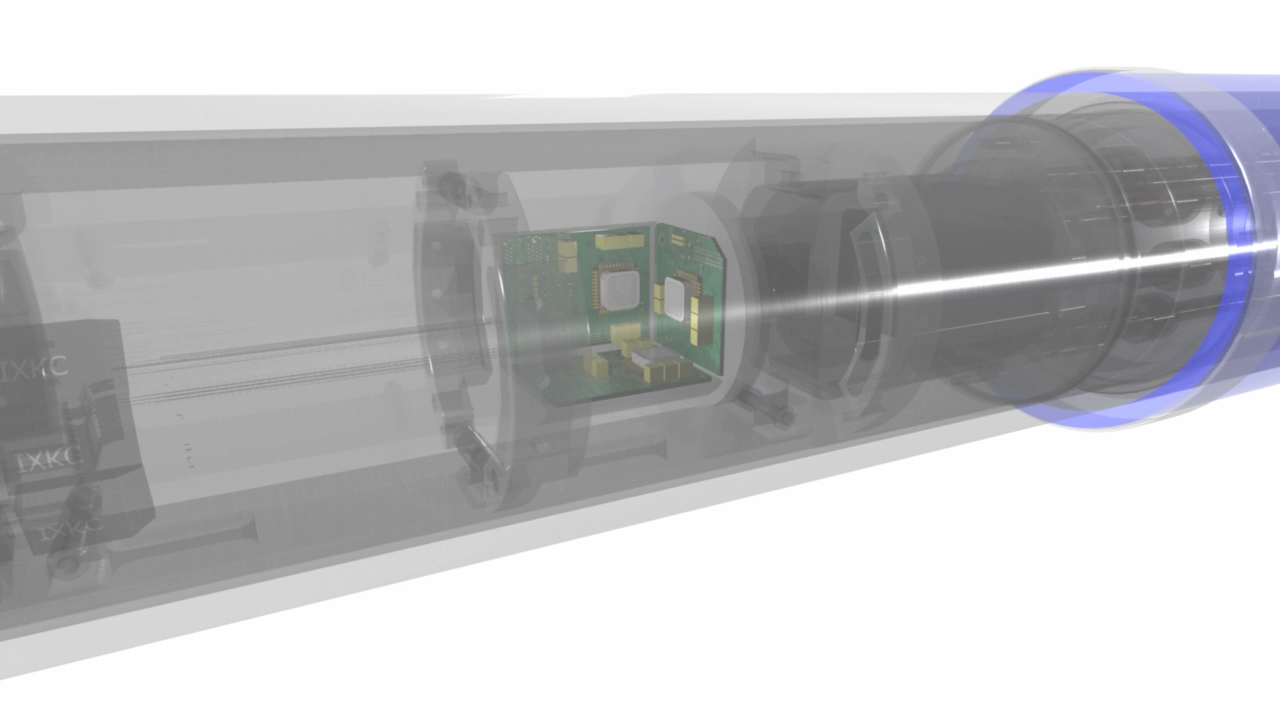 Our systems are qualified for a 25-year lifetime and are available 24/7 during the project lifetime.
Reliability is ensured by using industry-standard failure rate prediction models, selecting the most reliable components and manufacturers, and utilizing our patented multi-barrier sealing and termination technology.
ReM systems are designed to withstand heavy use as well as external incidents. They are fully qualified for long life applications, and feature patented cable redundancy measures.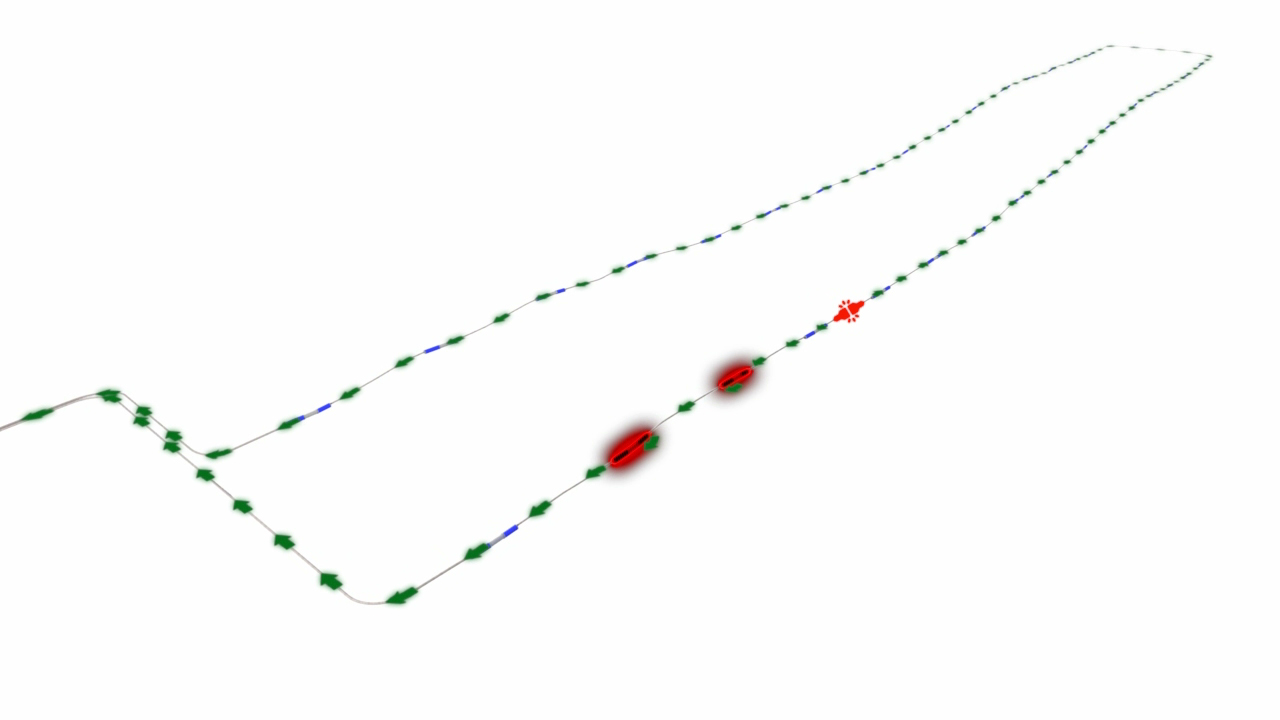 Seismic monitoring system applications